BUILDING A BRIGHTER FUTURE WITH US
ABOUT CBUILT
C-Built Properties is a registered building company established by the Cumming family.
We cater for custom homes on sloping blocks, townhouse developments, residential projects and commercial projects in the north eastern suburbs of Melbourne.
Our friendly and personal service, combined with affordable and competitive pricing, ensures we are leading the way in the next generation of builders.
We take pride in the attention to detail and quality of finish that is consistently delivered by C-Built and our reliable and experienced trades.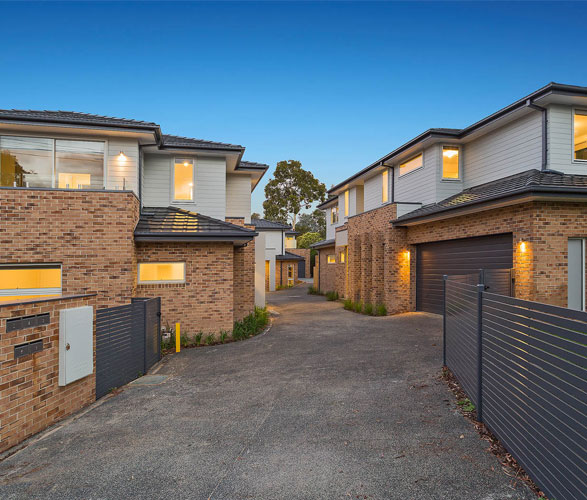 ---
Manage your project each step of the way with our industry leading software Buildertrend.
✓ Login to check progress
✓ Communicate with your builder in real-time
✓ Use the mobile app
Click below to watch how Buildertrend will be helpful for your project.
We offer consultations to help you make a decision with the best creativity and quality that you deserve.