C-Built Properties is a registered building company established by the Cumming family. Our friendly and personal service, combined with affordable and competitive pricing, ensures we are leading the way in the next generation of builders.
We build townhouses, commercial projects, new domestic homes and residential renovations in the north eastern suburbs of Melbourne.
We take pride in the attention to detail and quality of finish that is consistently delivered by C-Built and our reliable and experienced trades.
Learn More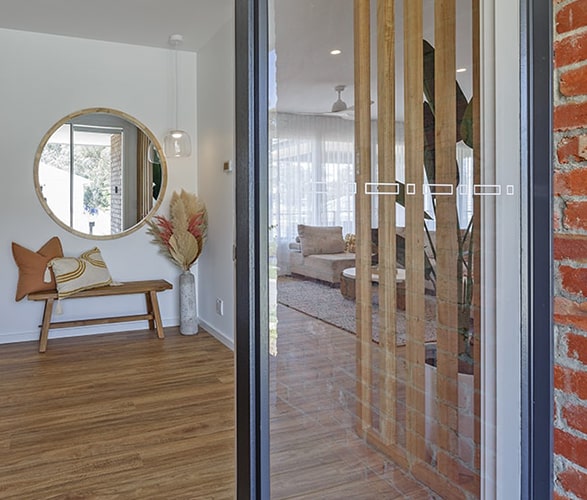 What we do
Our Main Services
We offer a wide range of products to cater for the first home buyer to million dollar budgets. Every build is customised to suit the style, budget and
requirements of our clients. We offer consultations to help you make a decision with the best creativity and quality that you deserve.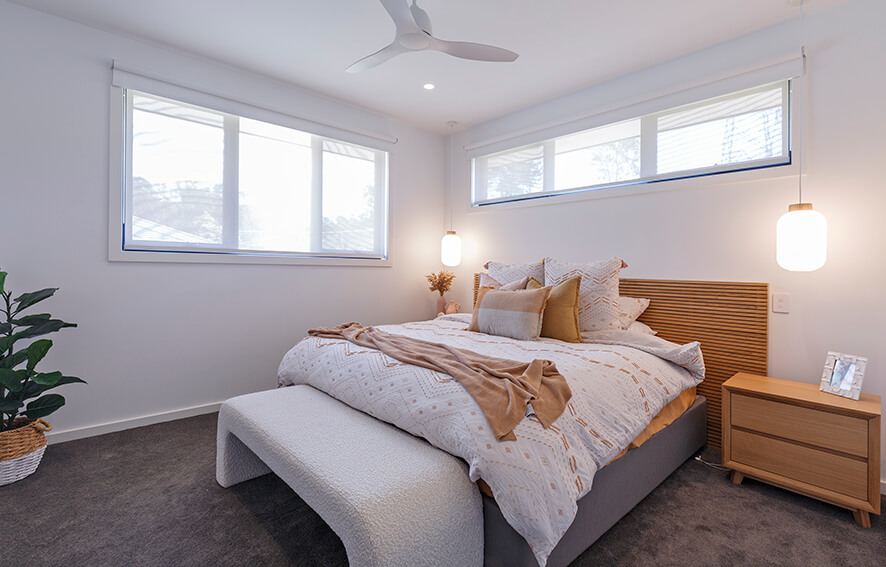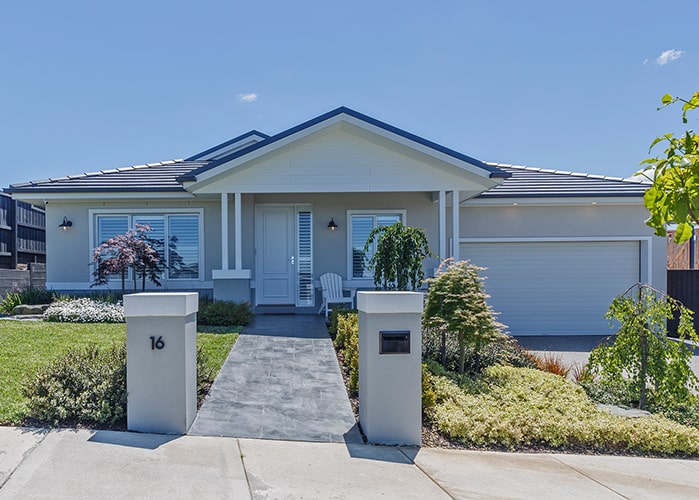 ---
Recently Completed Projects
Latest Projects
We are committed to fulfilling the needs of our clients to ensure that their build with C-Built is a positive and memorable experience.
---